Our products
Specializing in R&D of refrigerant filling machine, helium leak detection system, vacuum and performance detection system

Shaoxing CACL Digital Control Co.,Ltd. was founded in 2002, initially as refrigerant flow analysis and control laboratory, specializing in various types of refrigerant's research and control including hydrocarbon refrigerant and carbon dioxide. In 2004, we pioneered in China's market by making R600a hydrocarbon refrigerant charging machine and in the same year in September the company was formally incorporated.

Qualification/patent/soft copy
The company has a number of qualifications, patent certificates, and a number of work certificates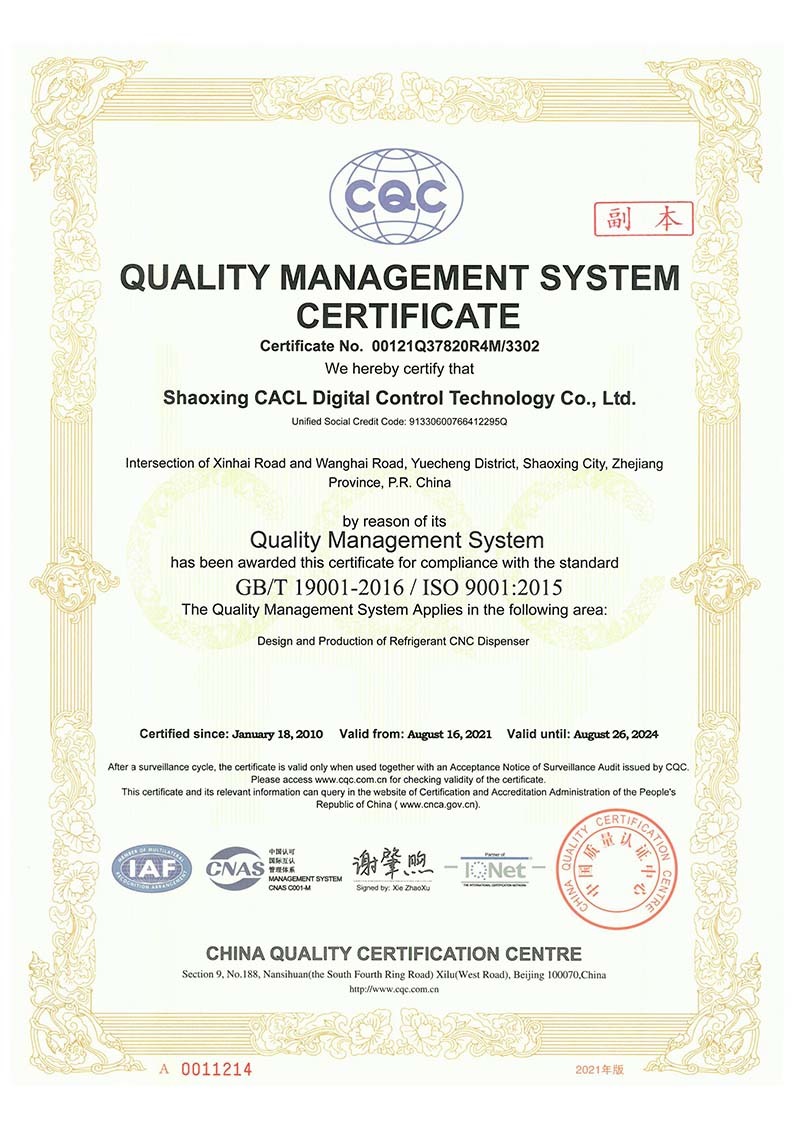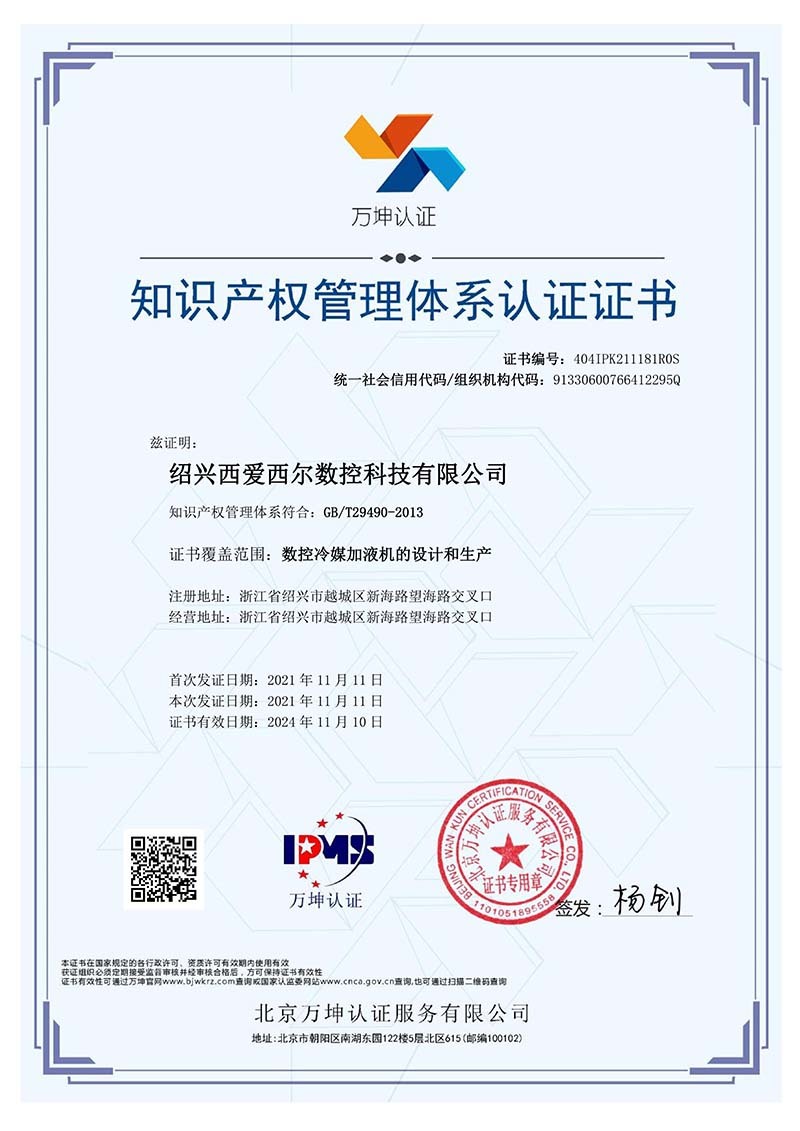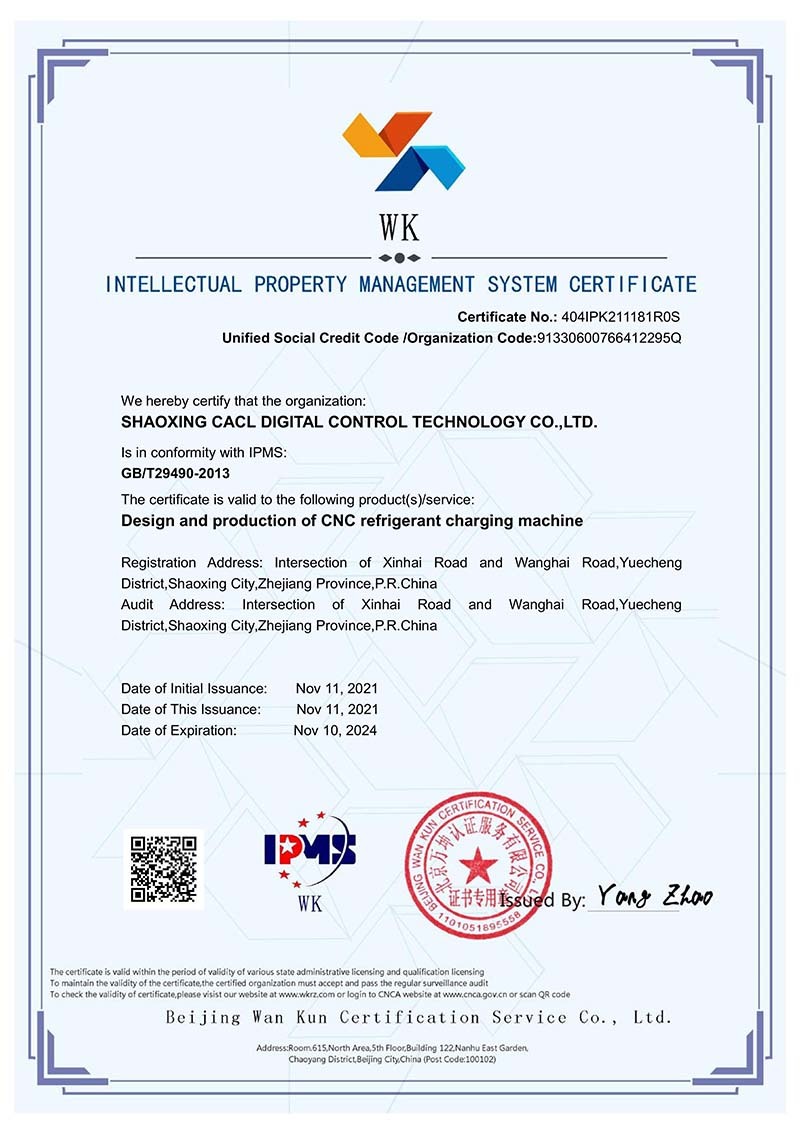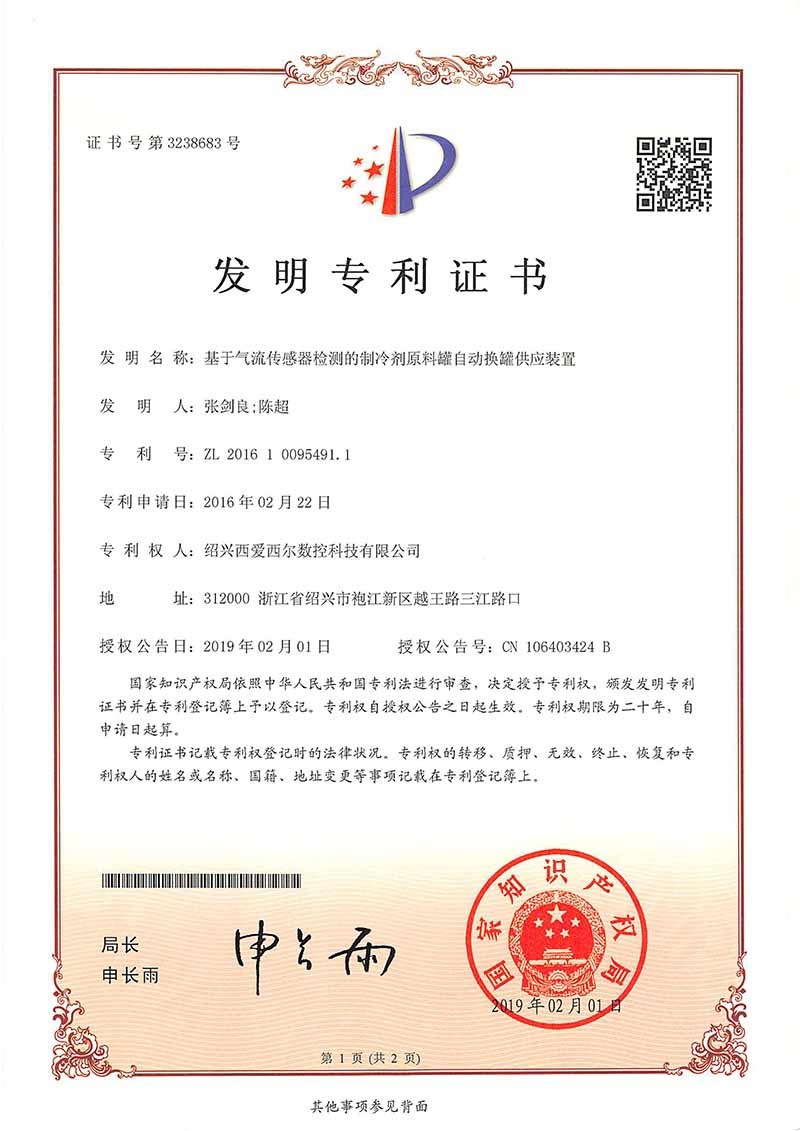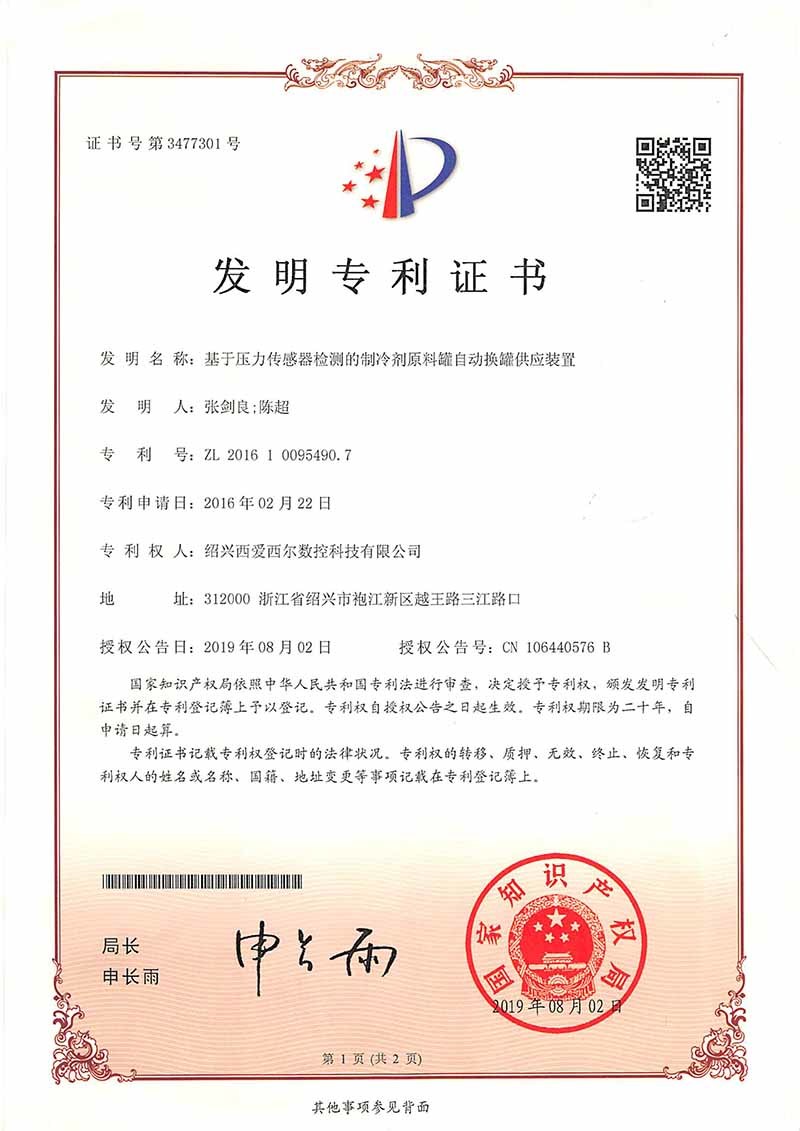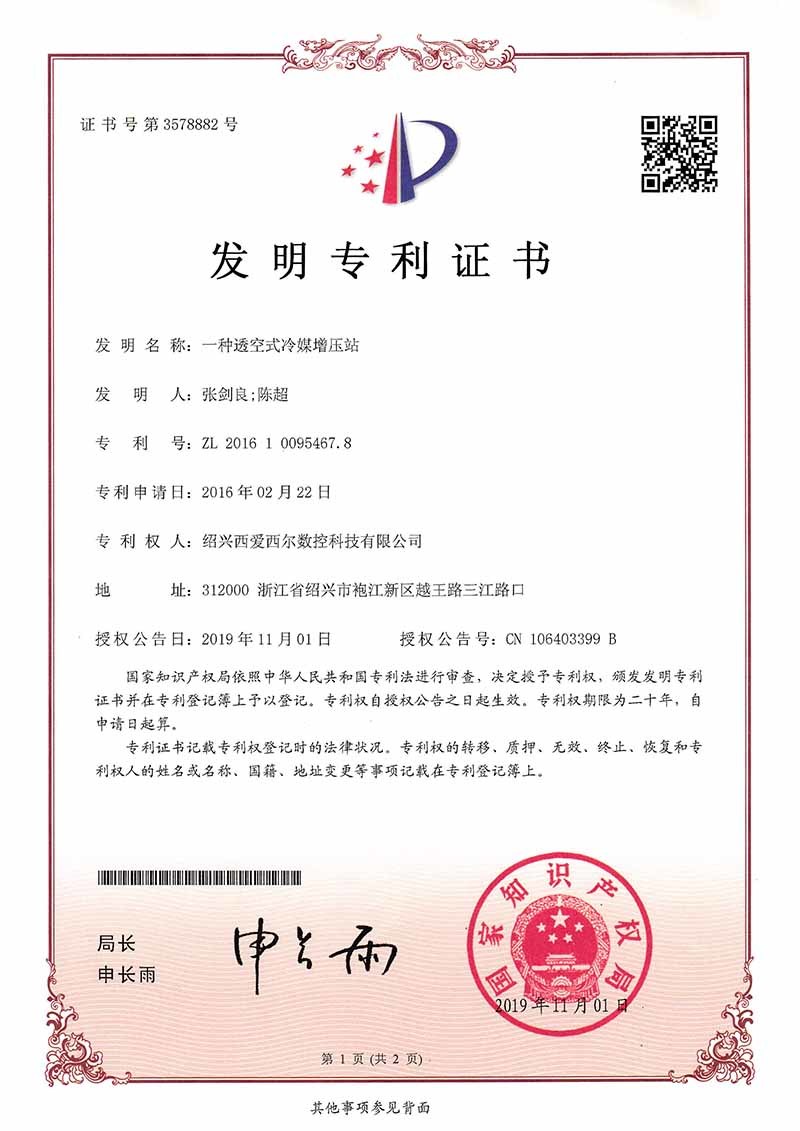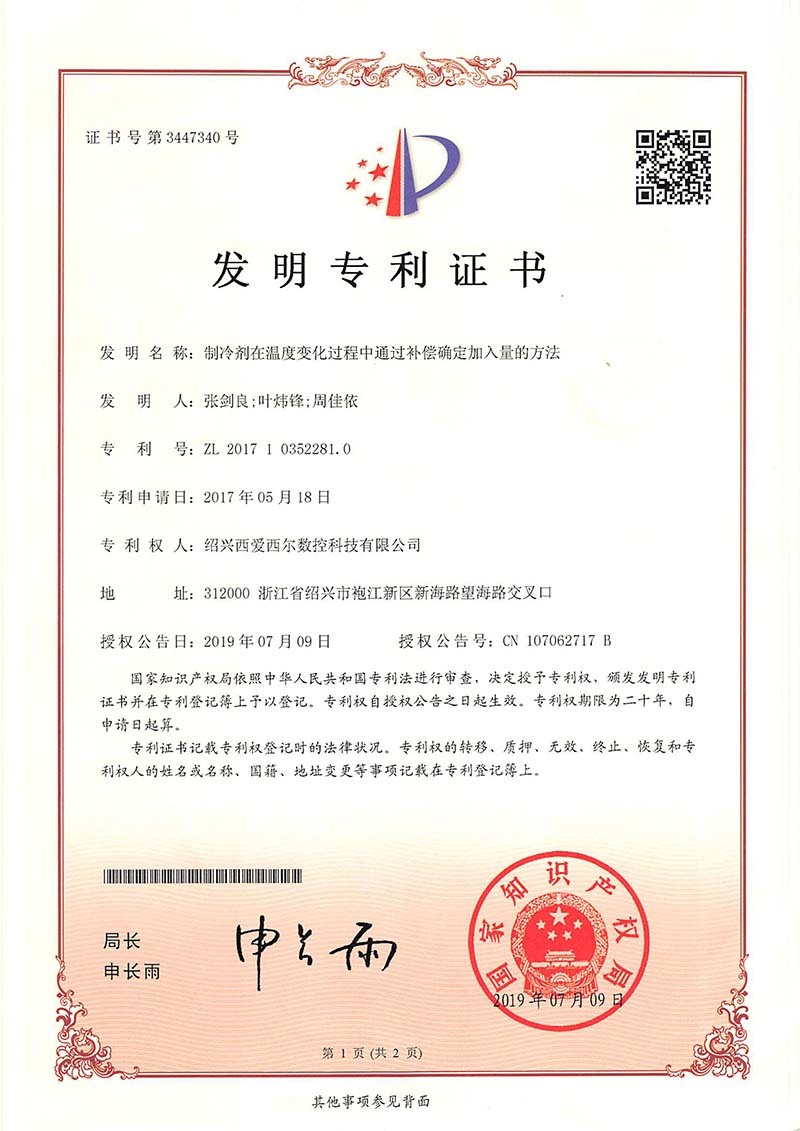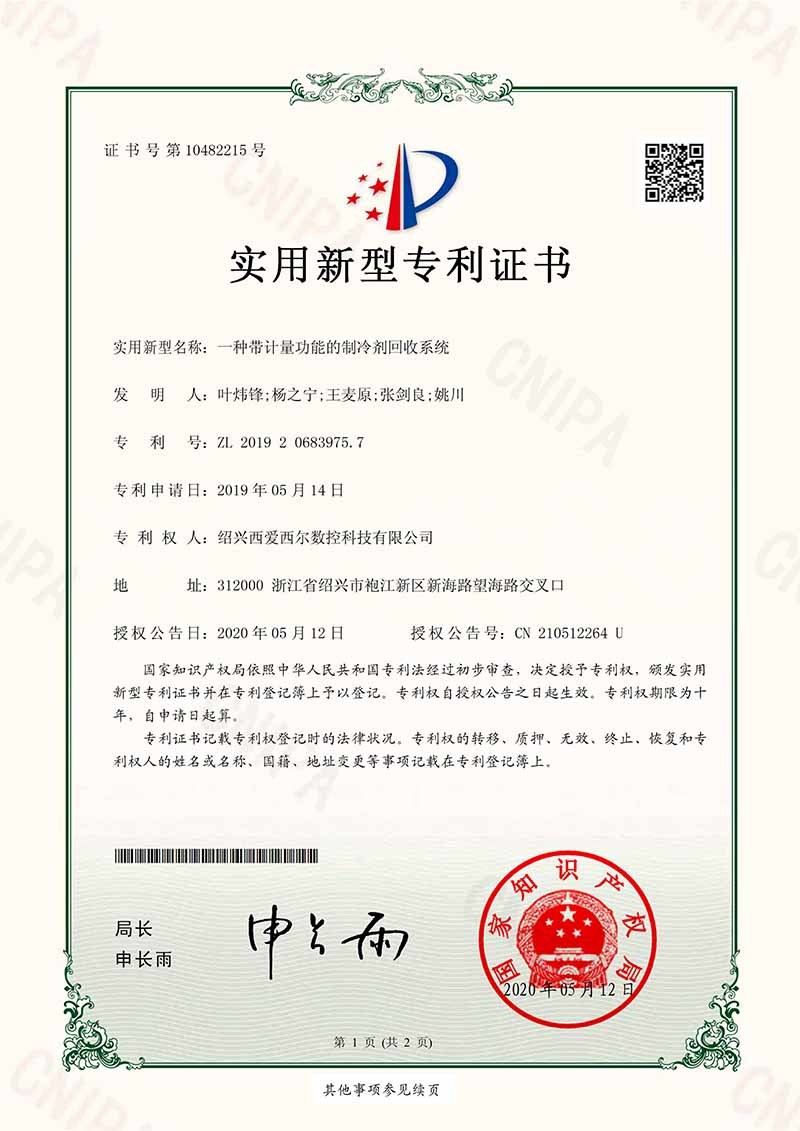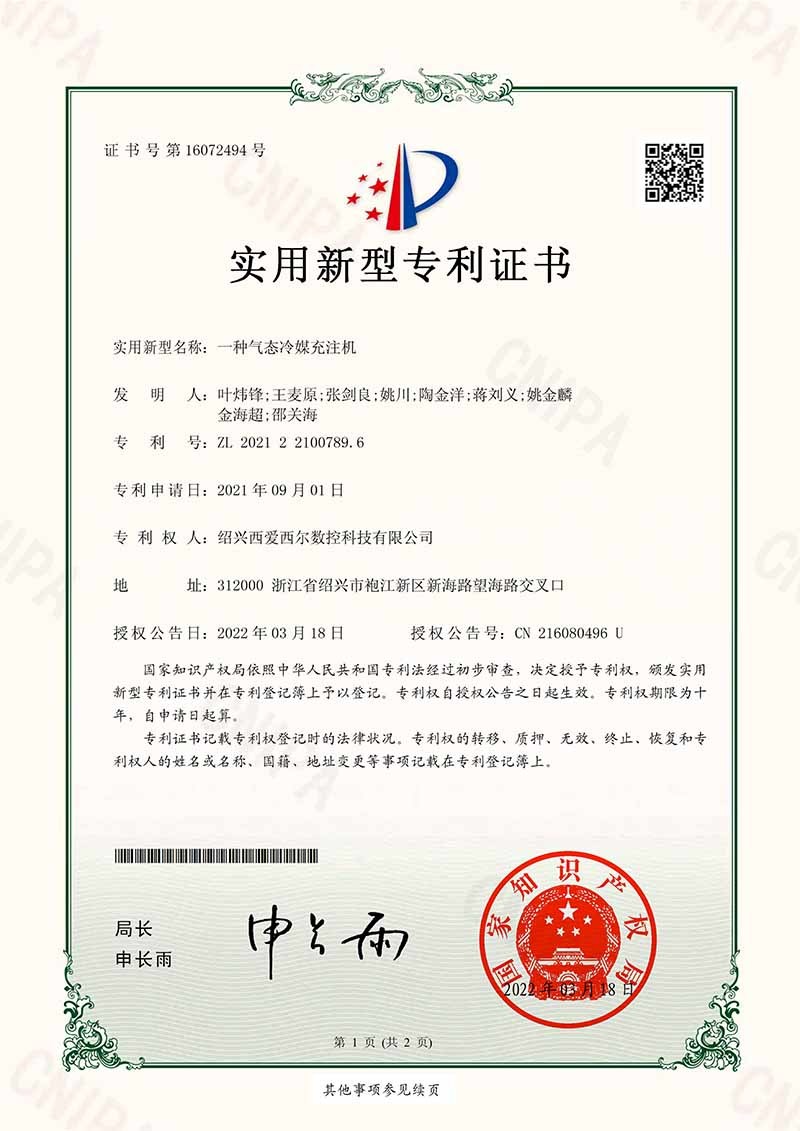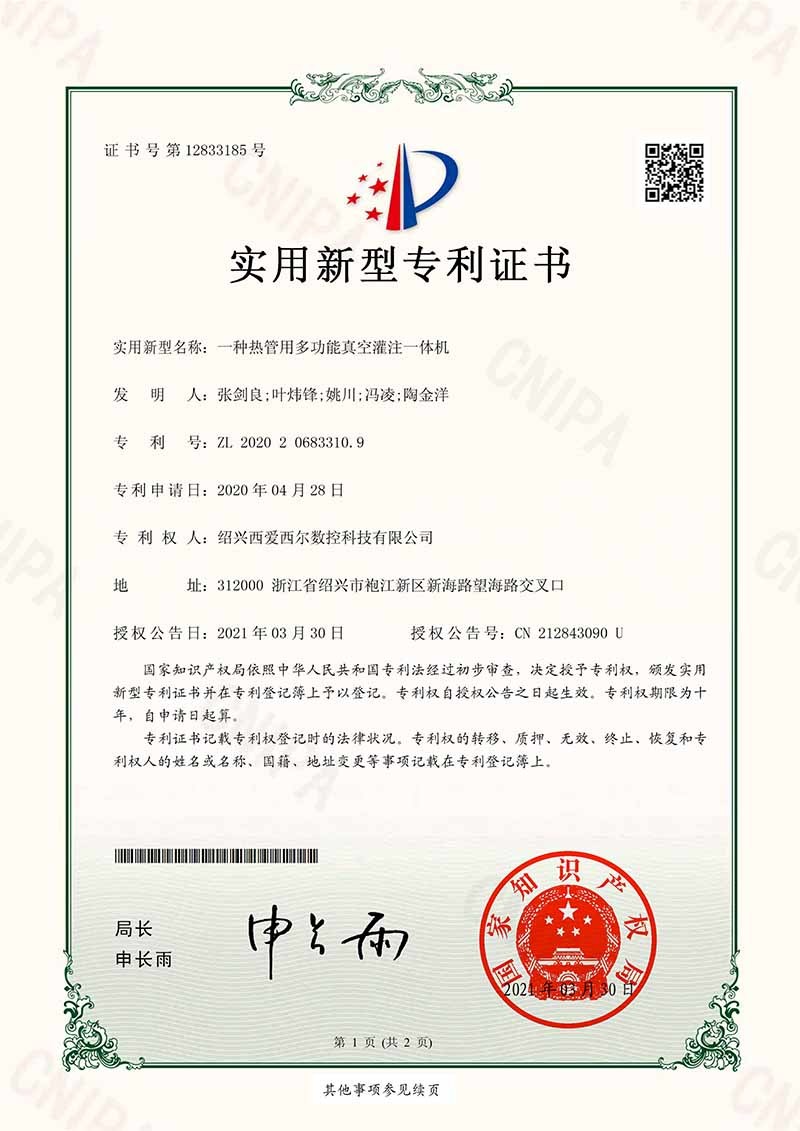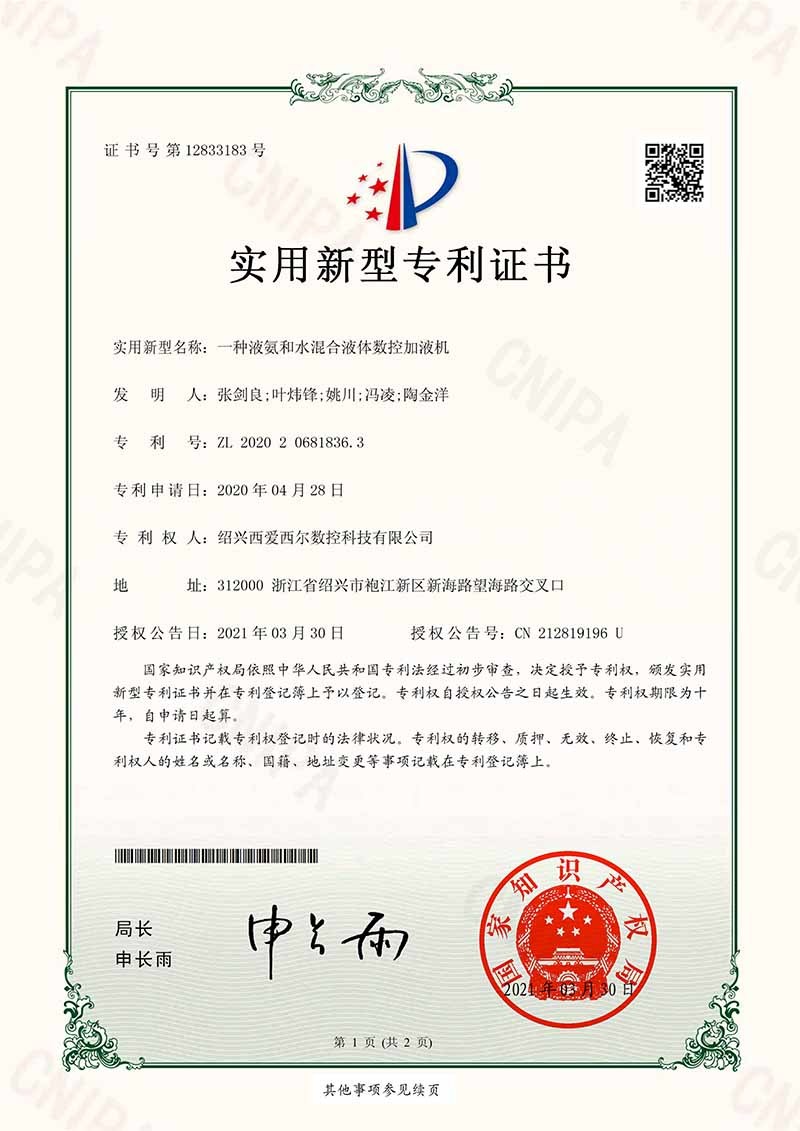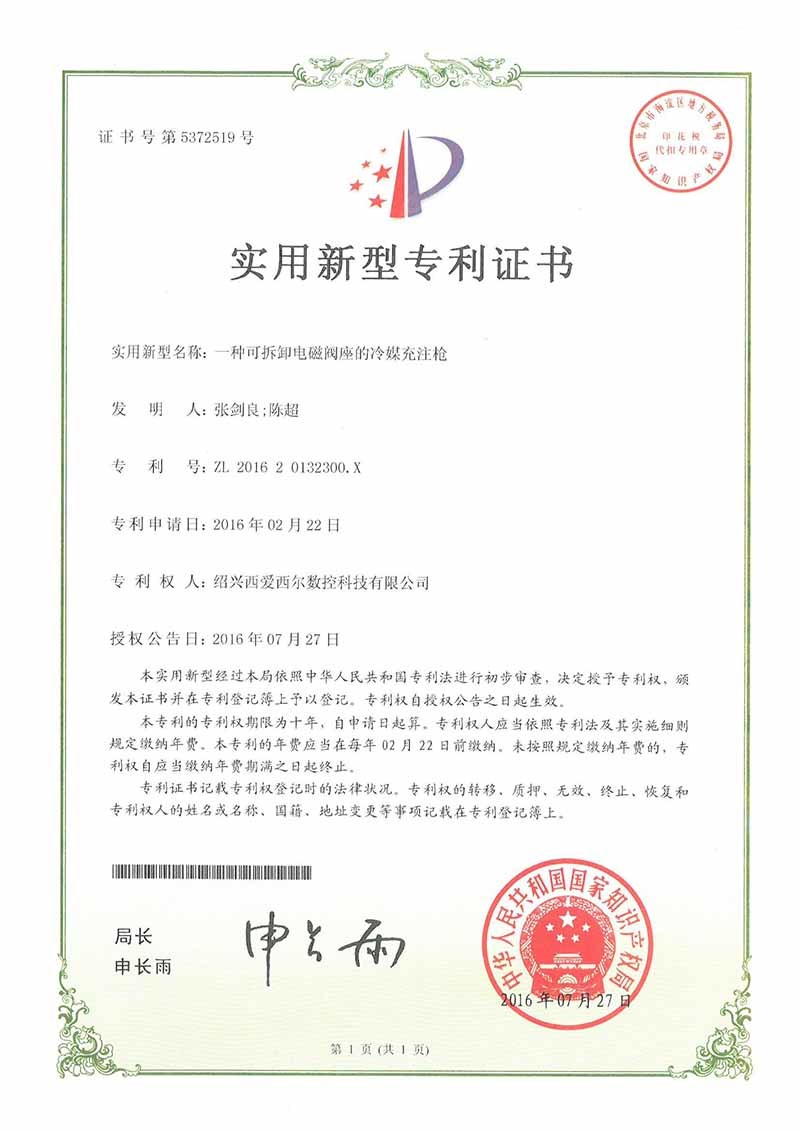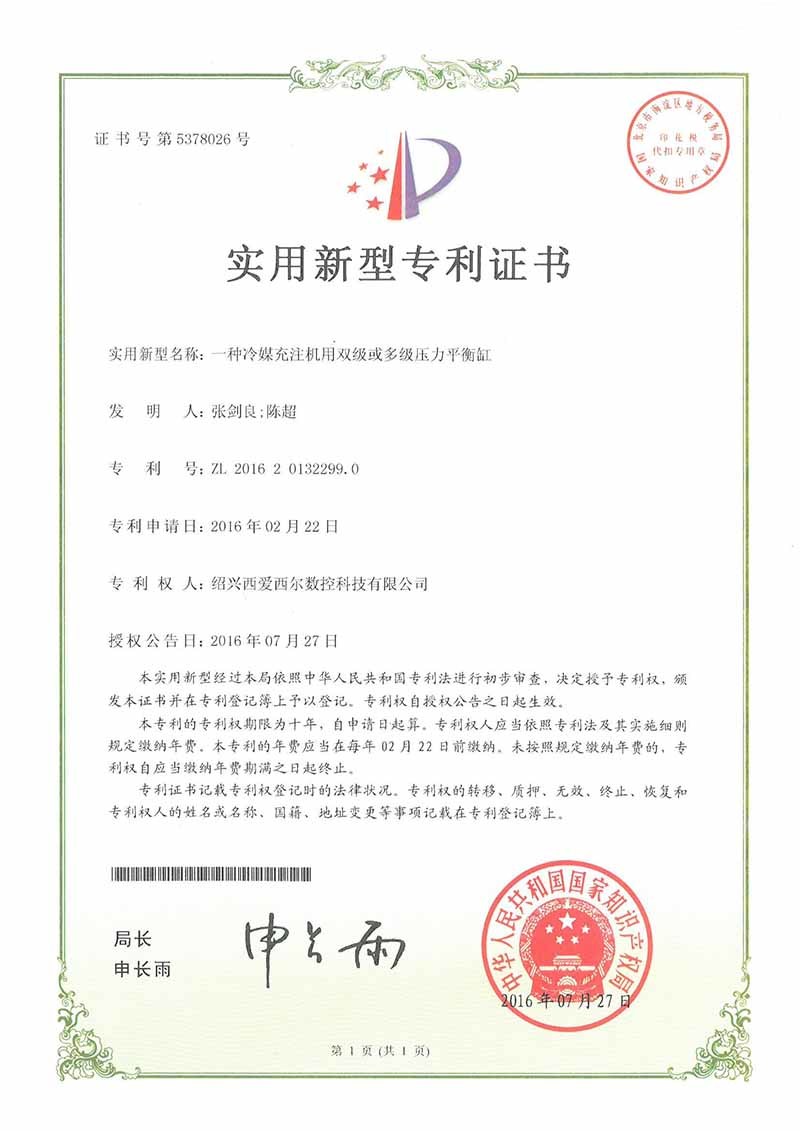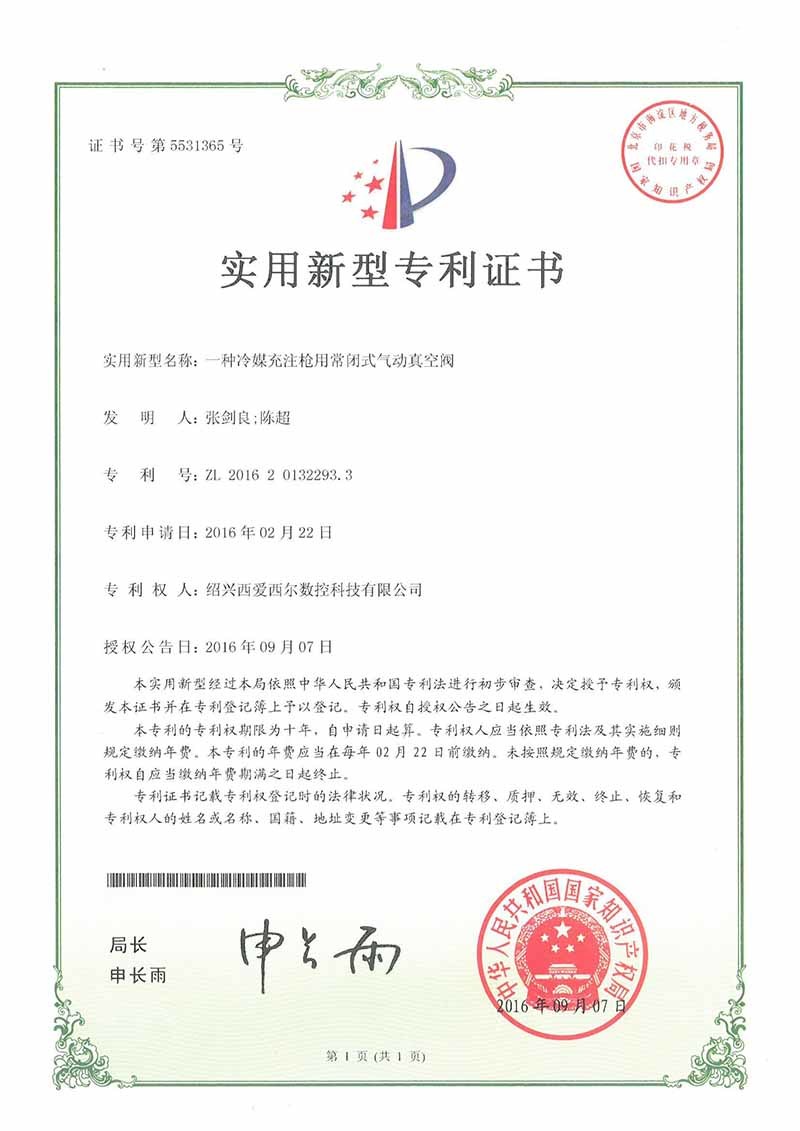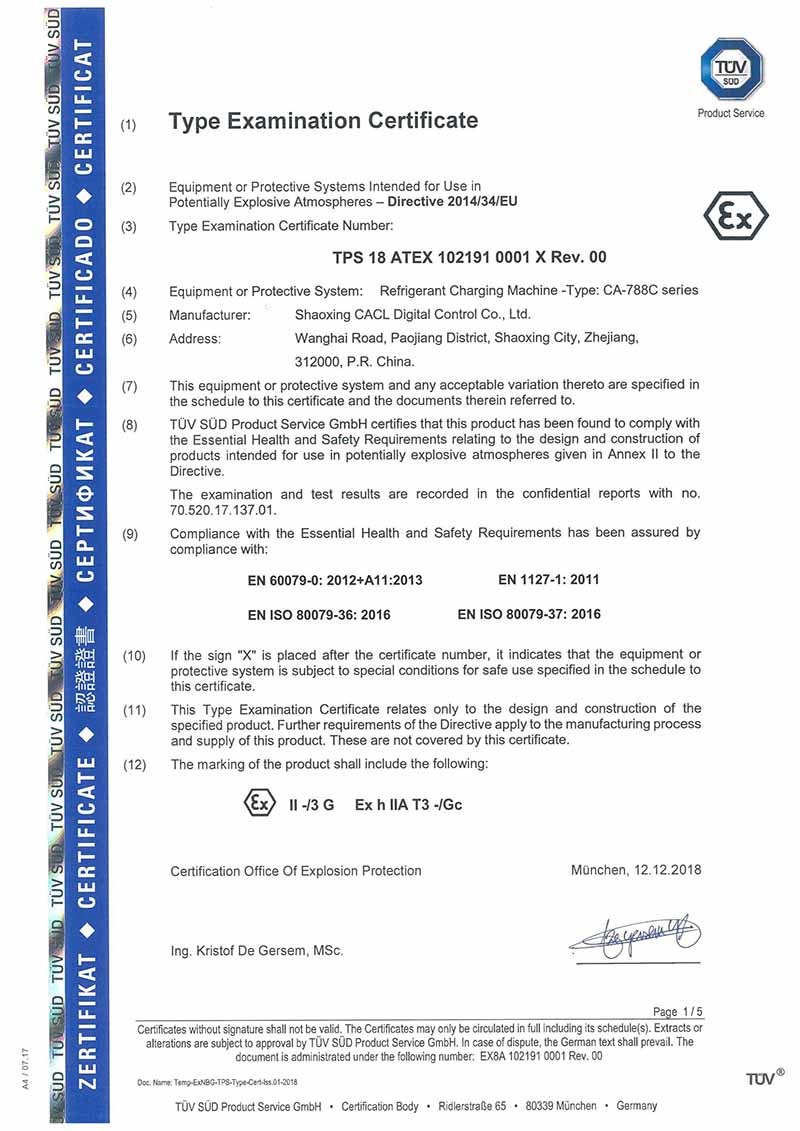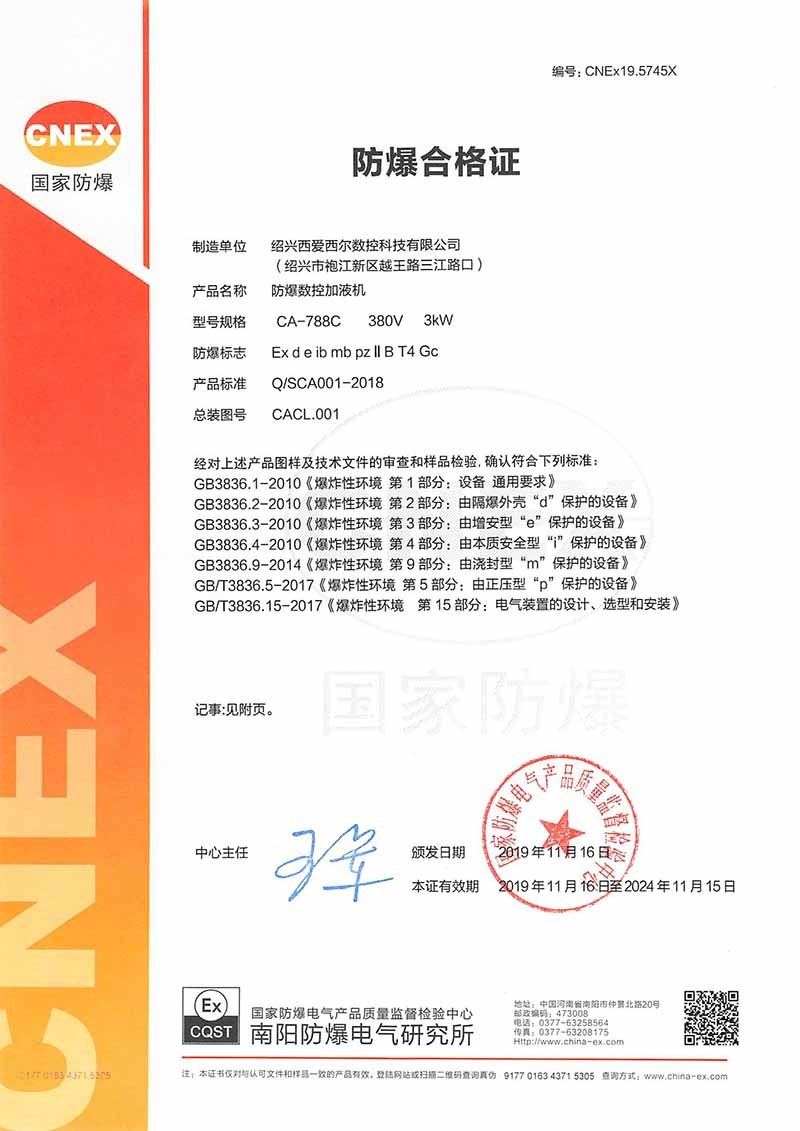 Products exported to more than 40 countries and regions
Apply for more than 40 national patents
The company covers an area of 17000 ㎡

Customer Stories
Customer groups include Haier, Hisense, Samsung, LG, Midea, Meiling, Galanz, Zhigao, Skyworth, TCL, Panasonic, Emerson, Trane and other well-known brands at home and abroad.

Product application
Home travel, aerospace, new energy applications, communication base stations, biological gene storage and transfer, etc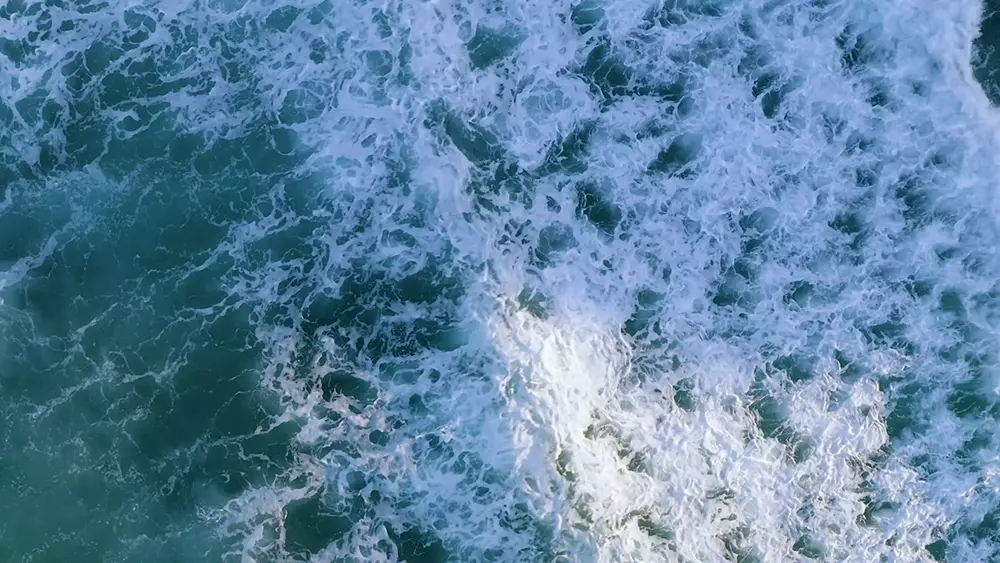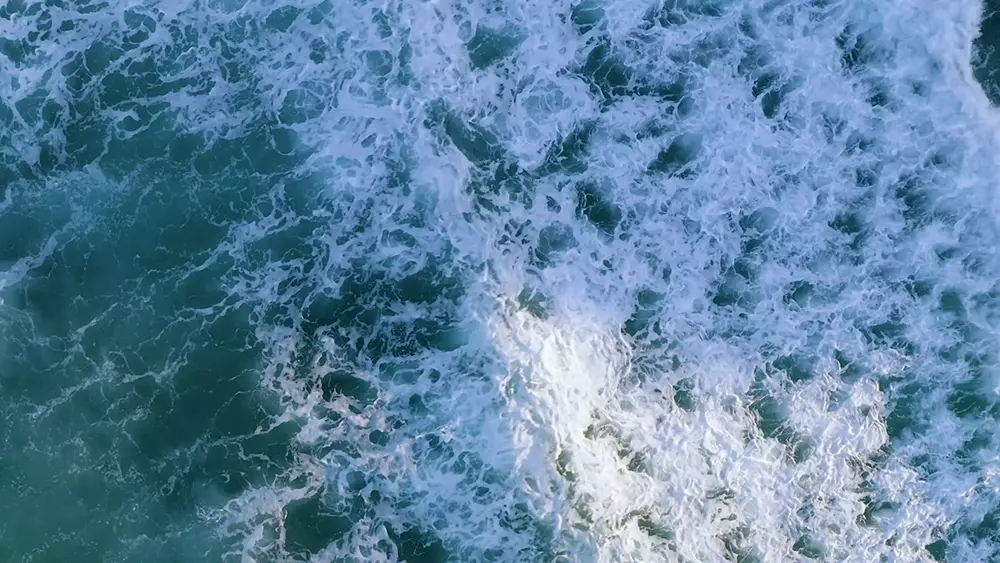 Cooperative partner
Customer groups include Haier, Hisense, Samsung, LG, Midea, Meiling, Galanz, Zhigao, Skyworth, TCL, Panasonic, Emerson, Trane and other well-known brands at home and abroad